Freebie!!!!
You Are Big Bird

Talented, smart, and friendly... you're also one of the sanest people around.

You are usually feeling: Happy. From riding a unicycle to writing poetry, you have plenty of hobbies to keep you busy.

You are famous for: Being a friend to everyone. Even the grumpiest person gets along with you.

How you life your life: Joyfully. "Super. Duper. Flooper."
This is funny, because Big Bird is my favorite character on Sesame Street! Also, for Lydia's 2nd Birthday, I am making her a Big Bird cake! My Mom has some cake formed pans that she saved from when we were little. Lydia loves Sesame Street, so I know she will love her cake as well!
This has been a pretty good week, we've had some nice weather so I've been able to go outside and play with Lydia quite a bit. She's doing well learning how to skate, and yesterday it was a beautiful day so we went for a nice sleigh ride in our neighborhood.
I am quite excited because I have a couple of paper packs that I made that I am putting up as a freebie! This is the first time that I've tried to create digital paper and I had fun designing them. I hope you like them too!
Click Here For Download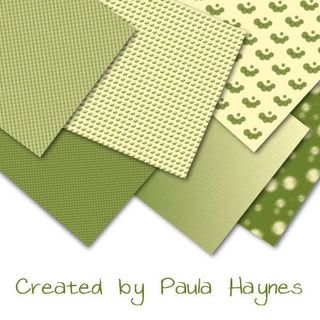 Click Here For Download
Also, I have two scraps to share with you as well.
I did this as a quote challenge on Elemental Scraps
Quote reads:
I wish you sunshine on your path and storms to season your journey. I wish you peace-in the world in which you live and in the smallest corner of the heart where truth is kept. I wish you faith-to help you define your living and your life. More I cannot wish you-except perhaps Love-to make all the rest worthwhile.

Kit is Alma's Cinnamon Surprise Page Set by Alma's ScrapHabit Designs, Available at Scrapbook-Elements


This photo was taken on Lydia's first Birthday a year ago. Journaling reads: May you find your hearts' desire on this very special day. Love, Mommy.

Kit is Alma's Love Ya Page Set by Alma's ScrapHabit Designs, Available at Scrapbook-Elements.